I finished that sketch I did a couple of days ago.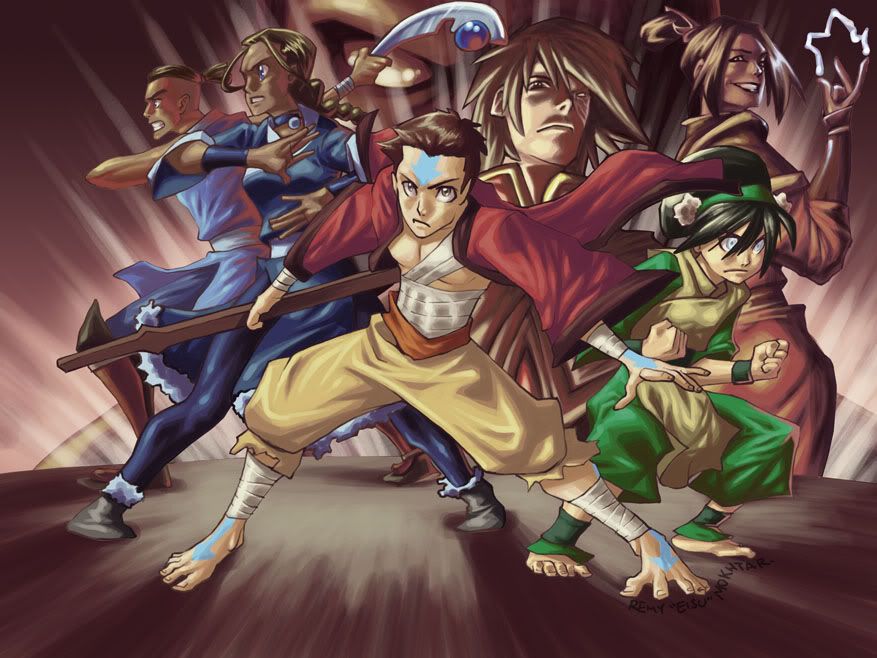 The piece itself, the colours are inspired by a Rival Schools poster. The work itself is inspired by Lauren Montgomery's cover of the new Avatar magazine issue.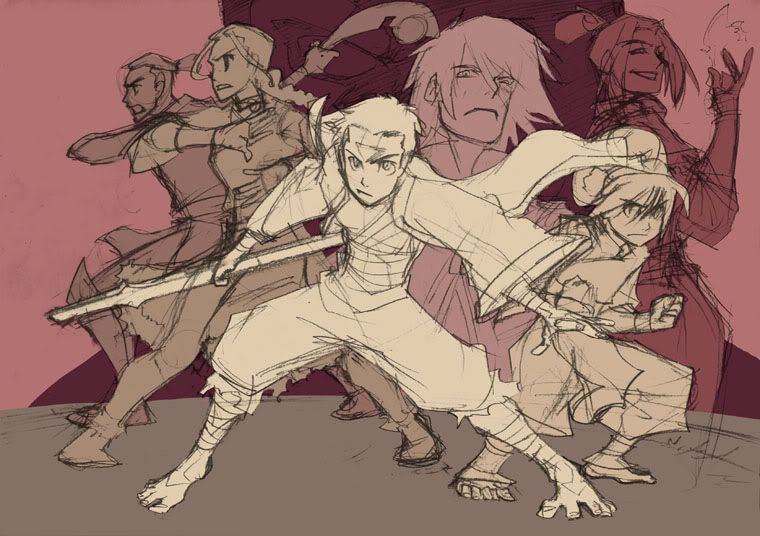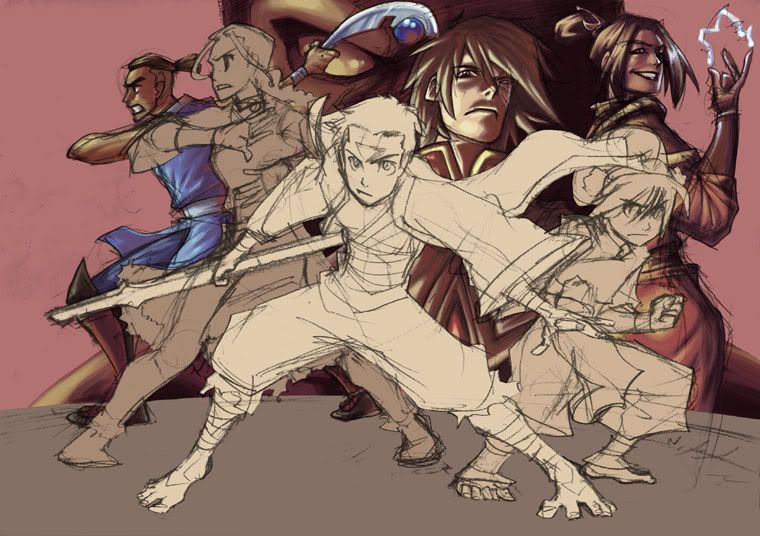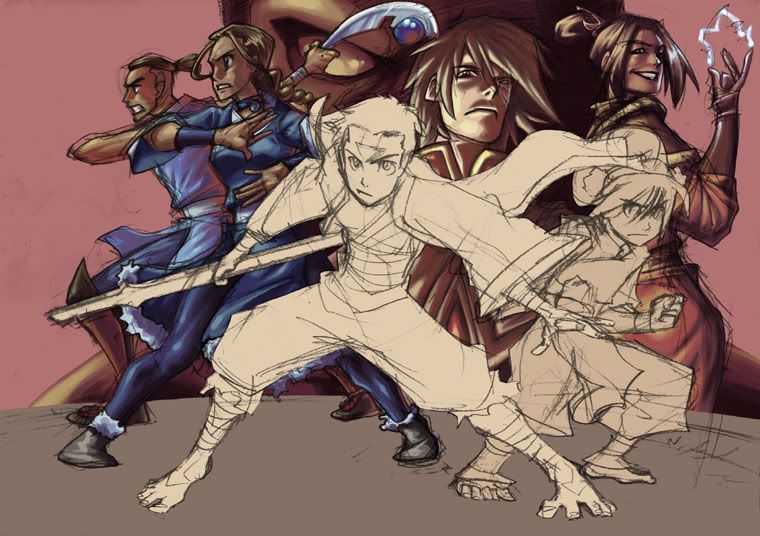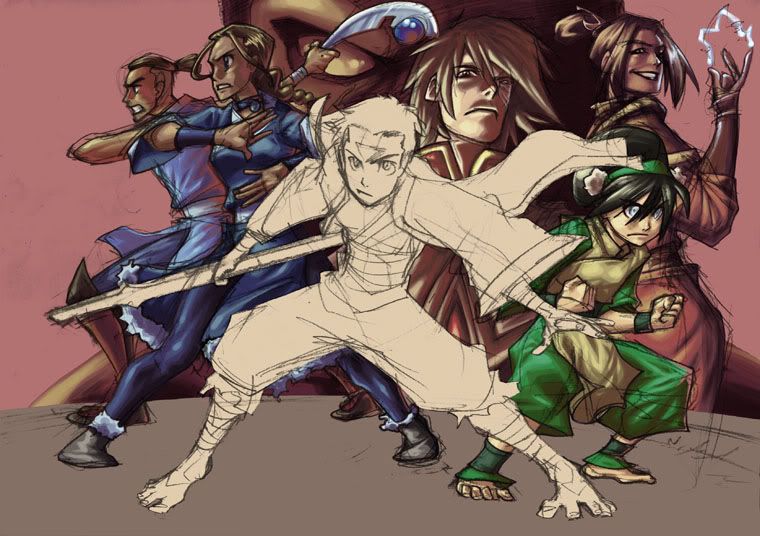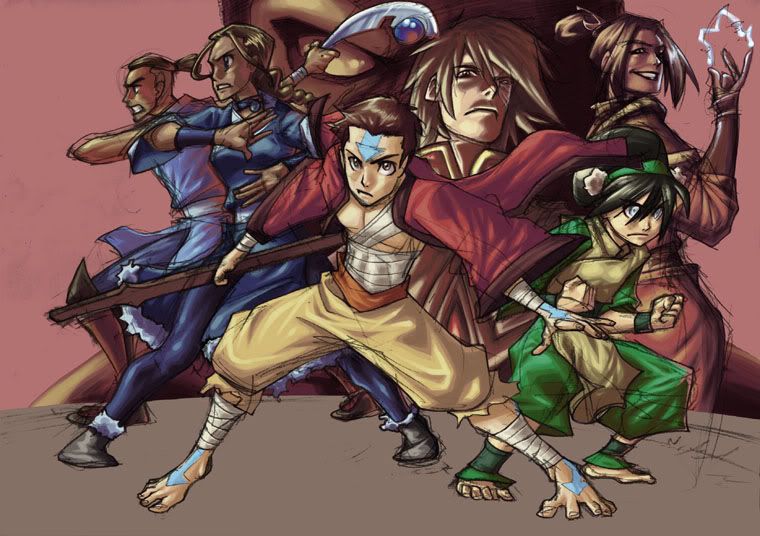 Okay, not exactly step by step of how I colour, but more like the progression of my colours.

The work is also available as a 1280X960 Wallpaper.